挪威的人权实践:以国家人权机构为视角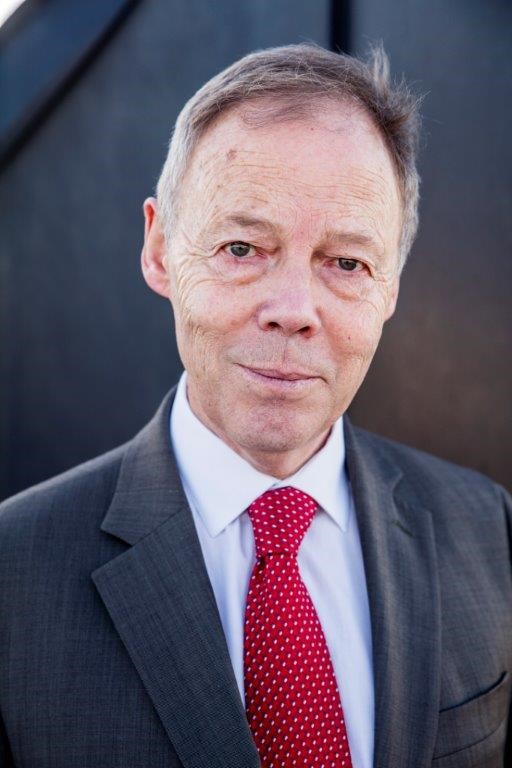 主讲人:Petter Wille先生
主持人:王陈平,中国人民大学法学院博士研究生
嘉宾:
韩大元教授,中国人民大学法学院院长,中国人民大学人权研究中心主任
陆海娜副教授,中国人民大学人权研究中心秘书长
王羿,挪威人权中心人权教育国际部主管
时间:2017年7月5日(周三)10:00—12:00
地点:中国人民大学明德法学楼725会议室
语言:英文
主办:中国人民大学人权研究中心
主讲人介绍:
Mr. Petter Wille has been the Director of Norwegian National Human Rights Institution since January 2016. He has served for the Norwegian Ministry of Foreign Affairs for a long period and has the positions as Ambassador/Special Envoy on Human Rights and Democracy at the Ministry of Foreign Affairs, Ambassador and Permanent Representative of Norway to the Council of Europe, Deputy Director General at the Department for United Nations and Counsellor for the Permanent Mission of Norway to the United Nations in Geneva.
He has broad experience from the field of UN Mechanism and human rights and has published serval academic articles and books on human rights, administrative law and international law. He is one of the Nordic experts for the Chinese Textbook on International Human Rights Law published in 2002 in Beijing.
讲座内容:
Established by Law, the Norwegian National Human Rights Institution (NHRI) plays an important role in the efforts to protect human rights. The primary function of the NHRI is to promote and protect human rights in accordance with the Constitution, the Human Rights Act and other legislation, international treaties and international law.
Mr. Petter Wille will introduce the development of the NHRI in Norway, as well as how the national institution shall discharge its functions in a free and independent manner and shall itself decide how its work will be organized and carried out in practice.